Capacity enhancement is one of ECES's main fields of expertise. ECES believes in the advantages that dissemination of knowledge and sharing of lessons learned among electoral stakeholders and practitioners can bring to electoral support practices and strategies. To this aim, ECES delivers courses both in the framework of its projects and as open-enrolment courses.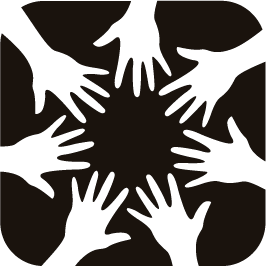 The innovative Leadership and Conflict Management Skills for Electoral Stakeholders (LEAD) course aims to strengthen the leadership capacity of electoral stakeholders as well as to improve their conflict management skills. Click here to access the list of LEAD training course and to learn more about the LEAD Background.

The Effective Electoral Assistance (EEA) training is the meeting point of election practitioners and academics. The course introduces the fundamental principles and recent lessons learned of election support worldwide.Click here to access the list of EEA training courses.

ECES and/ ECES personnel are also contracted to contribute to training programmes funded and implemented by other organizations in the framework of their projects.