Capacity enhancement is one of ECES's main fields of expertise. ECES believes in the advantages that dissemination of knowledge and sharing of lessons learned among electoral stakeholders and practitioners can bring to electoral support practices and strategies. To this aim, ECES delivers courses both in the framework of its projects and as open-enrolment courses.

The online "Master ion Electoral Policy and Administration" (MEPA) aims to equip its graduates with very solid knowledge and practical skills to handle complex professional challenges in the electoral field. ECES and Sant'Anna School of Advanced Studies collaborate to allow mainly mid-upper electoral professional to be able to follow up the MEPA or the individual 18 modules built up around the concept of the electoral cycle. This is done with customisation of the modules and ongoing translation of MEPA into Arabic, French, Portuguese and Spanish.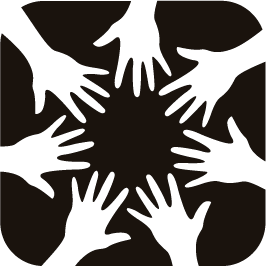 The innovative Leadership and Conflict Management Skills for Electoral Stakeholders (LEAD) course aims to strengthen the leadership capacity of electoral stakeholders as well as to improve their conflict management skills. Click here to access the list of LEAD training course and to learn more about the LEAD Background.

ECES, the OAS and the International Electoral Accreditation Body collaborate to disseminate ISO technical specifications for quality management systems for electoral organisations (ISO/TS 17582 :20114).

The Effective Electoral Assistance (EEA) training is the meeting point of election practitioners and academics. The course introduces the fundamental principles and recent lessons learned of election support worldwide.Click here to access the list of EEA training courses.

ECES and/ ECES personnel are also contracted to contribute to training programmes funded and implemented by other organizations in the framework of their projects.