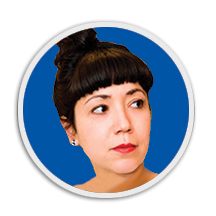 Martina joined ECES in 2015. She works at ECES Headquarters level as Programmes Advisor well as Projet Officer at project level.
Before joining ECES, Martina served as research assistant for International IDEA to contribute to the publication "International Obligations for Elections: Guidelines for Legal Frameworks". She has also authored a research on "International and Regional Obligations and Jurisprudence for Democratic Accountability in Service Delivery".
Previously, she worked for the NEEDS Project, the International IDEA West Africa Office, ULBCEVIPOL and the European Parliament. She has taken part in several international electoral observation missions organised by the European Union, the Carter Center and Democracy International, and she actively collaborated with the ACE Electoral Knowledge Network. Martina holds a BA in Political Science and a postgraduate degree in Development studies.