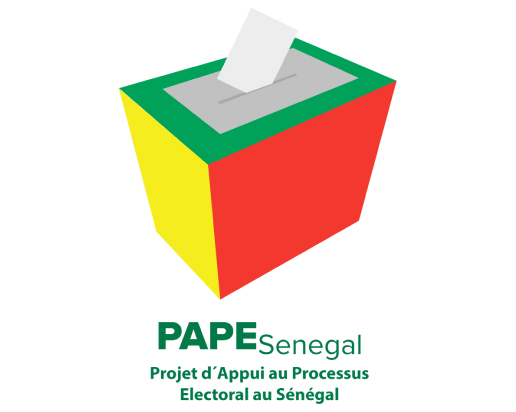 ECES is delighted to announce the extension of its Project in Support of the Electoral Process in Senegal (PAPE Sénégal), recently announced by the funding entity, the Ministry of Foreign Affairs of the Federal Republic of Germany.
This will be the 5th extension of this successful project, which initially started in 2017 with the aim of supporting Senegal's electoral process via stakeholders' participation, strengthened institutional communication, electoral reforms implementation and support to the political dialogue.
The project is implemented in close collaboration with the General Direction for the Elections (DGE). Special attention has been provided to the inclusiveness of the electoral process by targeting women, youth and disabled persons in capacity-building and awareness-raising activities.
The extension of the PAPES is a renewed testimony to ECES' leading role as a reference not-for-profit private European organisation implementing electoral support projects in line with the values and policies of the European Union and its Member states in the context of their development cooperation with their partner countries.
For more information on the project, please visit PAPES website