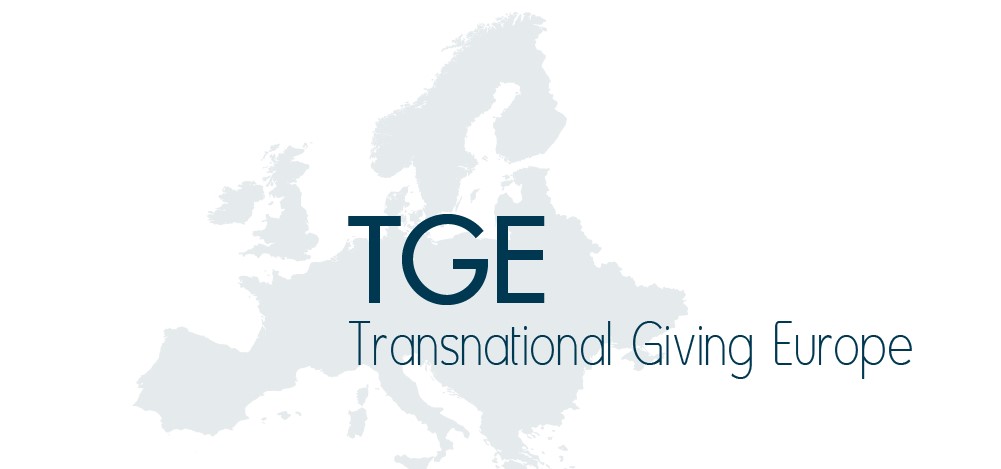 The European Centre for Electoral Support (ECES) is proud to announce that it has become part of the Transnational Giving Europe which is a network of prestigious philanthropic institutions collaborating internationally to foster charitable giving within Europe.
The TGE network covers 21 countries and enables donors, both corporations and individuals, resident in one of the participating countries, to financially support non-profit organizations in other EU Member States, while benefiting directly from the tax advantages provided for in the legislation of their country of residence.
As a not for profit foundation, ECES decided to collaborate with the Transnational Giving Europe because it represents the most effective and secure solution for tax-effective cross-border cash donations. With this partnership, ECES provides a safe and secure tax-effective cross-border giving framework option for donors and supporters to contribute to more credible and peaceful electoral processes in partner countries of the European Union worldwide"
ECES was able to establish this partnership also thanks to the facilitation of the Roi Baudouin Foundation the leading foundation for fostering philanthropy activities in Belgium and national focal point for the TGE Network.
ECES's mission is to promote a culture of democracy, tolerance and political dialogue. We do this by delivering tailored electoral assistance aimed at supporting fair, transparent, credible and sustainable electoral processes around the globe.
The right to vote and to participate in political life is a human right, outlined in a number of treaties ratified by sovereign states. Therefore, ECES supports the meaningful implementation and effective ownership of civil and political rights for all citizens, especially marginalized groups, such as women, disabled people, and youth.
Although elections do not equate democracy, they are a the first crucial step in a democratic system. For this reason, ECES strives to implement a comprehensive and inclusive approach in developing its various projects through the European Response to Electoral Cycle Approach (EURECS).This is an innovative and alternative delivery mechanism to implement electoral and democracy assistance activities that are consistent with European values and EU policies. EURECS is implemented via specific methodologies and tools developed and copyrighted by ECES such as its Standard Operation Procedures, the Communication & Visibility Guidelines, the Electoral Political Economy Analyses, the project approach to contribute Preventing Electoral Conflicts and the cascade training curriculum called "Leadership and Conflict Management Skills for Electoral Stakeholders, LEAD"
Throughout the support of its donors, mainly the EU and EU member states, ECES was able to implement projects and activities in more than 40 countries, mainly in Africa, Middle East, and Central Asia. By donating to ECES you are supporting inclusive, transparent and credible electoral processes around the world, empowering citizens to become real actors of change and reform in their country.
Coming soon on ECES website a new platform where you will be able to support our mission world-wide through your donation.