Book Launch "Mechanisms of Citizen Participation: A Global Experience"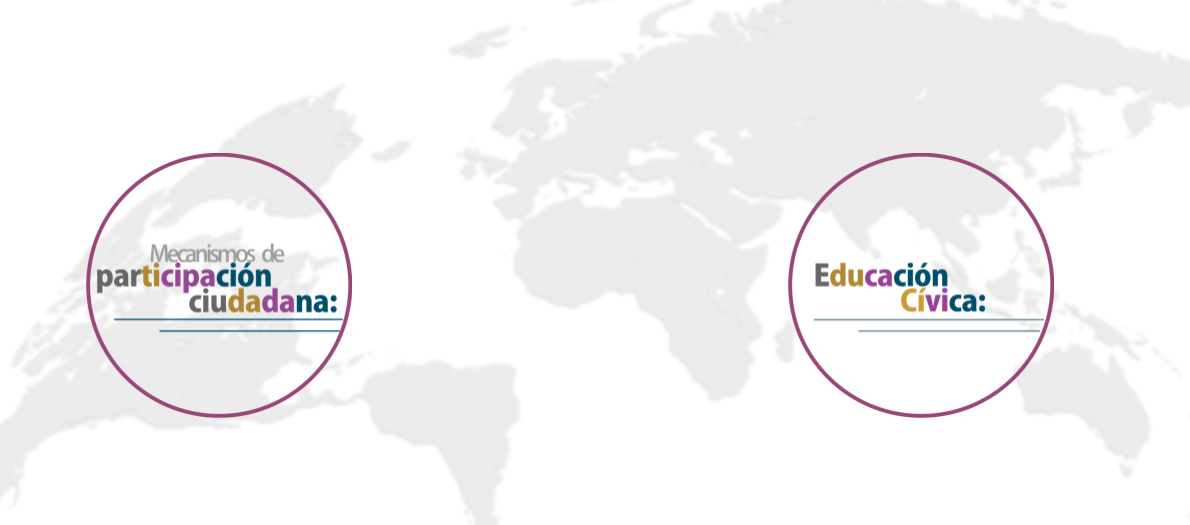 We are delighted to invite you to the book launch and debate on a collection of essays entitled "Mechanisms of Citizen Participation: A Global Experience", edited by the Electoral Institute of the State of Queretaro (Mexico) with contributions of authors from over 25 countries around the world, including ECES President Monica Frassoni. The event will be held in English, in collaboration with the Mission of Mexico to the EU and Embassy of Mexico to the Kingdom of Belgium and Grand Duchy of Luxembourg.
The book will be presented by Lic. Gema Nayeli Morales Martínez, Electoral Counsellor for the Electoral Institute of the State of Queretaro.
The main theme of the publication is the different direct democracy mechanisms that have been carried out in the contributing countries. The abstract of the book is available on the following link: http://www.ieeq.mx/experienciaglobal/pciudadana/eng/home.html
This book launch will be the starting point for a debate that aims at helping to spread successful work and experiences that have been carried out in different latitudes to learn from other regions, in order to better understand the mechanisms that use citizen participation, but also to identify, critically discuss and examine the relevant events that have recently taken place in the world.
Monica Frassoni will moderate the debate and present her main findings from her chapter on the instrument of referendum in Italy. Together with other contributors to the book and invited guests, the debate will explore various mechanisms of citizen participation and how this intersects with electoral processes around the world, with the goal to inspire a deepened discussion on democratic political participation at large.
The event has a limited number of open seats. If you are interested to attend, please send an email to monica.frassoni@eces.eu and victoria.florinder@eces.eu and kindly wait for our confirmation.
We hope to see you in Brussels!