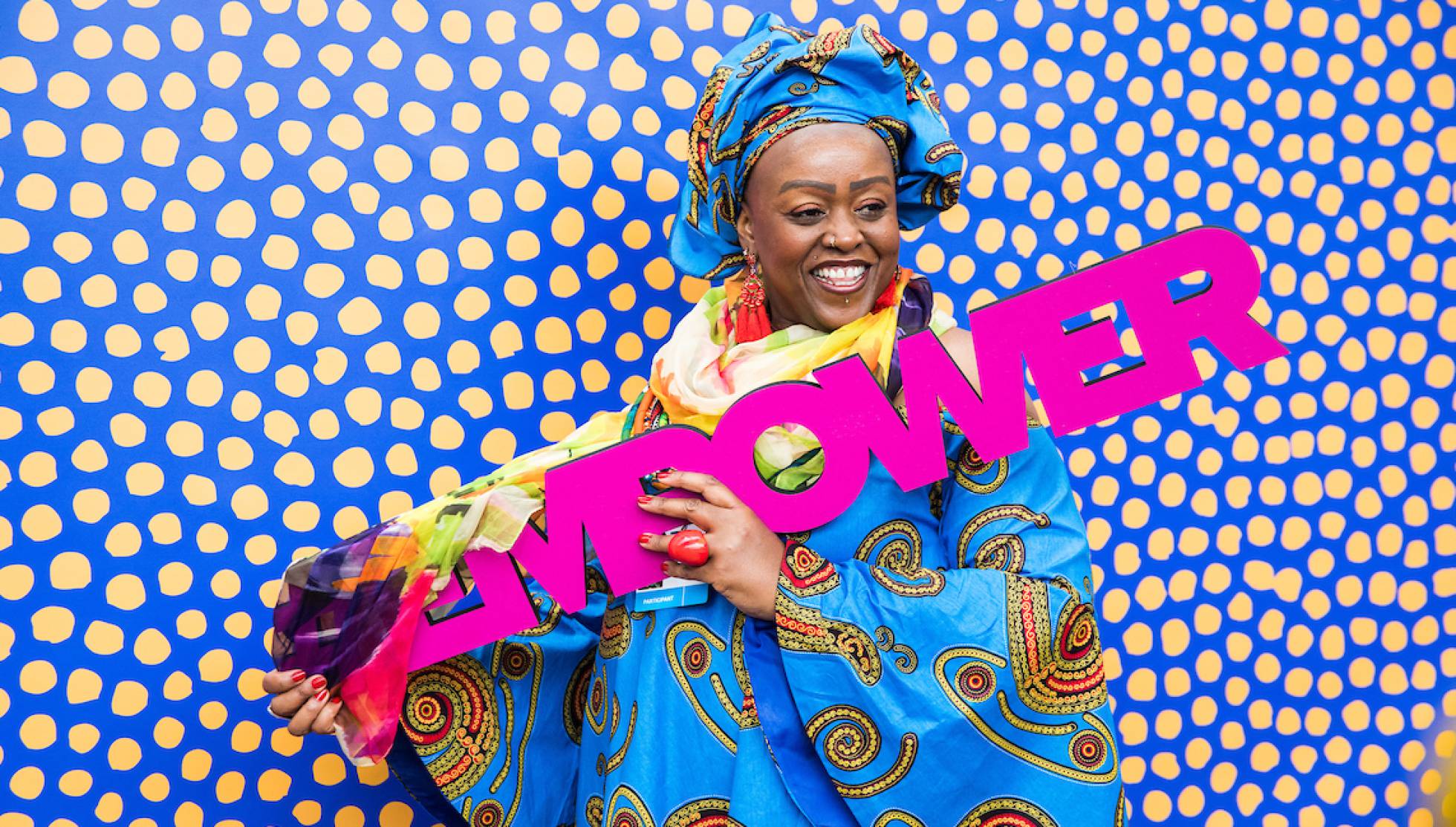 More than half of the worlds population is women, so how can there be real development if we do not include women in development projects? For this reason the 2018 European Development Days (EDD) were focused on the empowerment of women and girls in all aspects of life worldwide.
Participants at the conference in Brussels would learn that only 5% of city councils around the world have women on the board. Furthermore the general trend is that the more powerful a position the fewer women you will see in that role, which silences women by excluding them and their perspectives from local decision making.
Gorka Gamarra, a project manager at the European Centre for Electoral Support (ECES), emphasizes that political campaigns should focus on empowering women beyond simply having them in positions of power, and these campaign promises should be fulfilled in order to raise public awareness of the issues facing women today.
For example, women make about 70% of decisions on consumption so it is important to train and educate women in clean energy practices to best utilize our human capital and energy resources. In humanitarian crises and emergency situations one in five women also faces of gendered violence in addition to the hardships already at hand.
Public subsidies are also harder for women to access, preventing them from the quality of life and opportunities for achievement that are easily accessible to men in their communities. 56% of the 104 million children without access to education are girls due to the expectation that girls will get married and boys will get jobs, which prevents women from building careers to contribute more to their community and achieve even higher positions in life.
Women's achievements often go unnoticed historically and even today which should be addressed in public education and awareness campaigns. Overall EDD really drove home the message that in order to have strong development globally we must empower women and give them access to the resources and opportunities to be successful and achieve and even better life for themselves and their communities.
To consult the full article, please visit:
https://elpais.com/elpais/2018/06/06/planeta_futuro/1528279719_303743.html